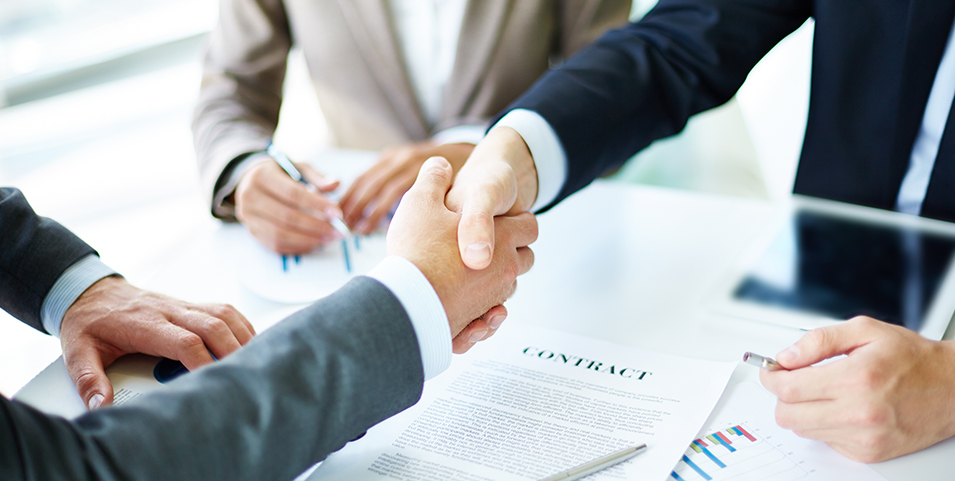 We translate for clients from all over the world!
Become our regular client just now to benefit from our PACKAGE FOR REGULAR CLIENTS:
krótsze niż standardowo terminy,
shorter deadlines,
guaranteed priority,
rebates and reduction in prices,
always the same translators,
regular account manager,
longer time limits for payment,

free of charge basic graphic processing of documents,
minimum formalities,
extended dictionaries of terms used by client,
confidentiality of all sent documents,
agreed constant standards of graphic processing,
overall monthly invoicing.
We render translation services to big international companies and corporations, universities and public administration offices. We cooperate with client not only from Poland but from the whole world!
Among our regular clients there are:
manufacturers,
sellers,
importers and exporters,
R&D institutions.

investors and administrators in the building industry,
service companies,
consulting companies.
Our regular clients represent the following industry sectors:
armaments,
power engineering,,
construction,
automotive,
industrial equipment,
IT,
electronics,
telecommunications,

insurance,
financial,
legal services,
consulting,
promotional and marketing,
wpublishing and printing,
office technology,
household appliances
and many others.
Become our regular client just now! See how beneficial it is! You will not find such an advantageous package of benefits anywhere.
To read opinions of our regular clients go to Clients about us page.
To learn about subjects translated by us most often go to Fields page.